Looking for some bespoke headboards to complete your rooms?
Choosing upholstered headboards for commercial environments is an ideal choice. Fabric covered headboards have many benefits in the accommodation industry. The headboard creates a focal point in the room adding an element of luxury that guests expect these days. In a competitive industry with customers viewing rooms online, having presentable rooms is important.
Fabric covered headboards have acoustic absorbing properties which is important in close living quarters. They protect your wall finishes and reduce noise passing through the wall.
We recommend wall mounting your headboards so your beds can be easily moved around for cleaning and dressing. Our headboards are designed to sit flush against the wall to eliminate any dust and debris falling behind your headboards. Please contact us to discuss your requirements.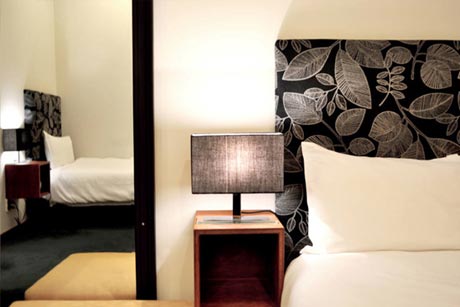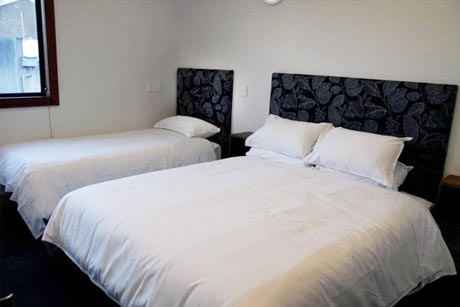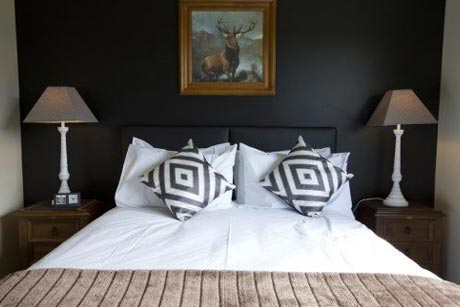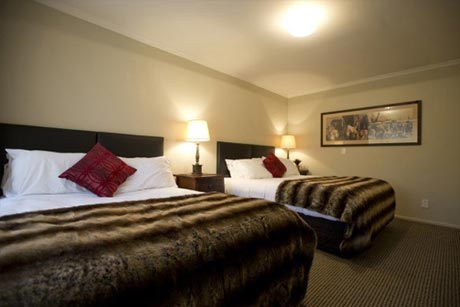 'Love the headboards. They look so good. Just want the rest right now!'
Cornwall Park Motel
'The headboards arrived this morning in perfect condition. I am very impressed with the design and will definitely be ordering some more from you''
Cottages on St Andrews
'If you are looking for someone to make your headboard look no further. I have had 27 headboards made from headboards.co.nz and the service provided, the level of communication and the quality of workmanship (most importantly for me) are second to none. I highly recommend headboard.co.nz products and service. '
Arthur Smith, Waiheke Island.