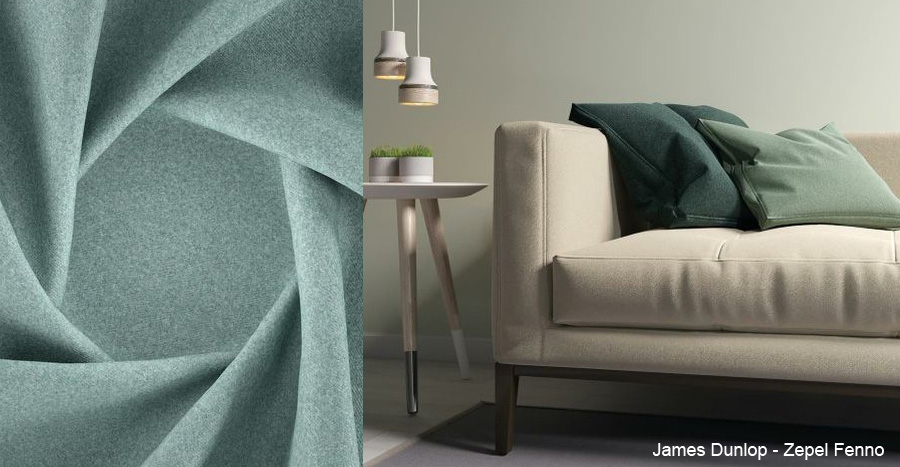 Introducing Fenno a faux wool with its soft touch and two tone marled appeareance. Wonderfully plush, Fenno is a warm, soft fabric with an almost fleece like texture. Its strength also lies in its incredibly high Martindale rate and water repellent finish, making it an ideal design for commercial applications. This smooth design is available in a range of essential green, neutral and earthy shades.
This collection is a 100% polyester. Rub test: 100,000 Martindale cycles.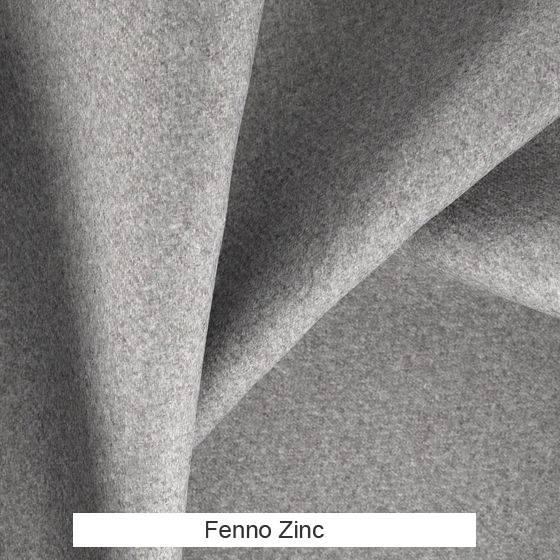 You are not restricted by the fabric selection on our website. It is impossible to offer all of the fabrics options. If you like another fabric, let us know the brand and colour and we will do our best to create the perfect headboard for you.