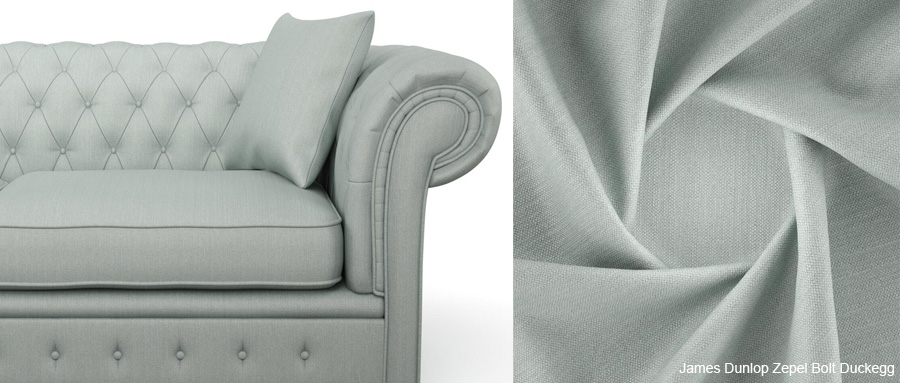 Zepel Bolt is available in a vast range of 45 colourways. This durable fabric has a natural, chunky linen-look while also boasting high durability, making it suitable for commercial upholstery. Its inherent stain free resistant features additionally make this design a superior choice for all high use spaces.
This collection is a 60% polyester 40% polypropylene. Width 1400mm. Rub test: 100,000 Martindale cycles.
ZEPEL Fiberguard Developed in European laboratories by major global supplier, Bru Textiles, FibreGuard provides strong stain resistance for a wide variety of common household stains. The FibreGuard process coats the yarn in the finishing process resulting in an inherent strength and longevity to the stain resistance that will last for the life of the fabric. Stains are easily removed using a clean cloth, water and sometimes soap, enabling cleaning without specialised solutions or chemical cleaners.
You are not restricted by the fabric selection on our website. It is impossible to offer all of the fabrics options. If you like another fabric, let us know the brand and colour and we will do our best to create the perfect headboard for you.