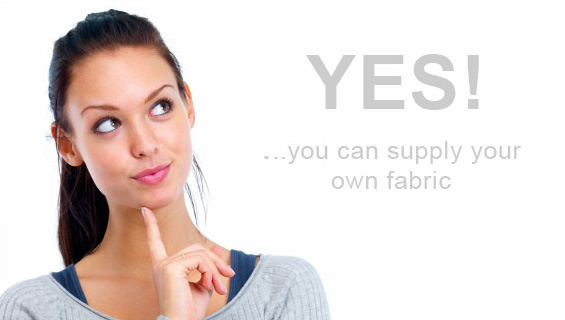 You can supply your own fabric or we can order it for you. Below are the fabric sizes required for standard size headboards. The headboard prices on our website include fabric so please contact us if you intend on supplying your own fabric and we can process your order manually.
If you are after a Warwick, Charles Parsons or James Dunlop fabric we can source it for you.



Please be aware that the double, queen, king and super king headboards run along the length of the fabric. The single and king single headboards can be orientated along or across the fabric.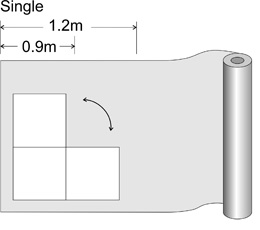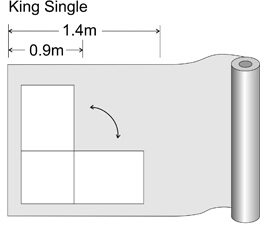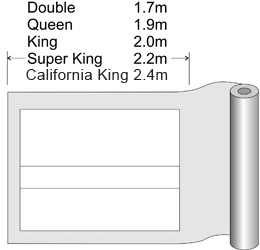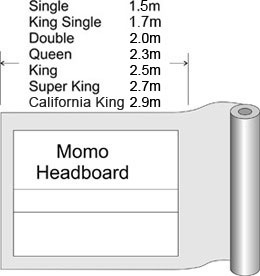 For the Lubi, Juno and Ronda headboards and custom size headboards, please contact us regarding fabric requirements or if you have any concerns.
Please send your fabric to: Spenky Design, 39 Stellin Street, Lower Hutt, Wellington 5011.
IMPORTANT: You supply the fabric at your own risk. All upholstery fabrics and heavy curtain fabrics are suitable.